Get help managing debt with the right solution for you.
Let's work together to meet your goals and get you on the path to financial freedom.
Debt Consolidation Options From Rocket LoansSM And Rocket Mortgage®
Home Equity Loan1
by Rocket Mortgage
Take part of the equity in your home and get cash without refinancing.
10- or 20-year term.2

Get financing from $45,000 to $350,000.

Pay down revolving debt without impacting your mortgage rate.
Cash-Out Refinance
by Rocket Mortgage
Use money from your home's value to pay off high-interest debt.
10- to 30-year term.3

Get financing by using up to 80% of your home's value.

Get one fixed loan rate and payment.
Personal Loan
by Rocket Loans
Get back on track without having to use any current equity or assets.
Improve your financial wellness with help from Rocket MoneySM.
Managing money can be hard, but you don't have to do it alone. Rocket Money empowers you to save more, spend less, and track your financial habits.
Get help maintaining good spending habits.
Track your day-to-day spending automatically.
Start a savings plan that matches your budget.
Not always knowing the right next step is normal — we can help.
Don't forget your unlimited access to our library of resources. We hand-picked some articles to get you started.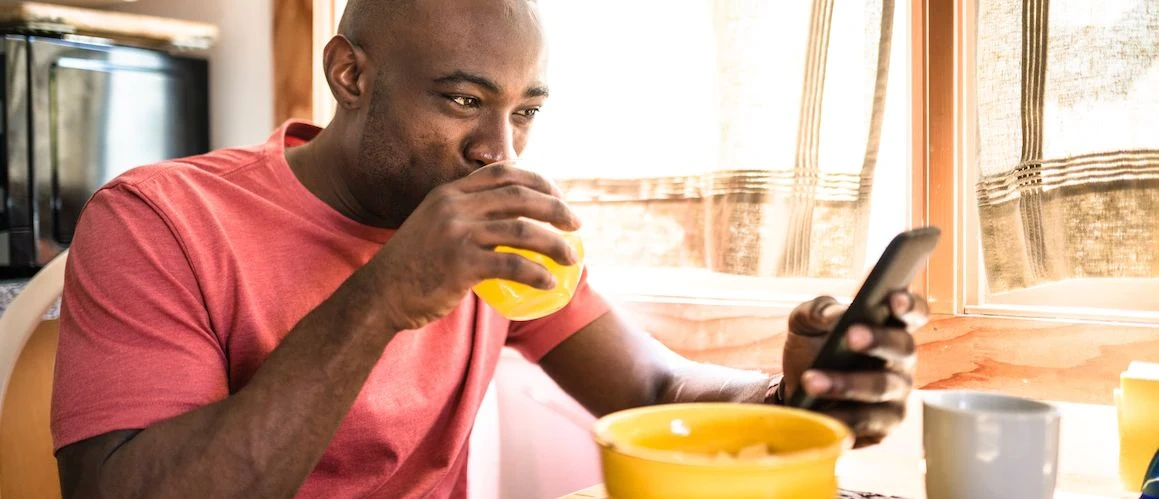 6-Minute Read
How A Personal Loan Can Simplify Your Life
Read Guide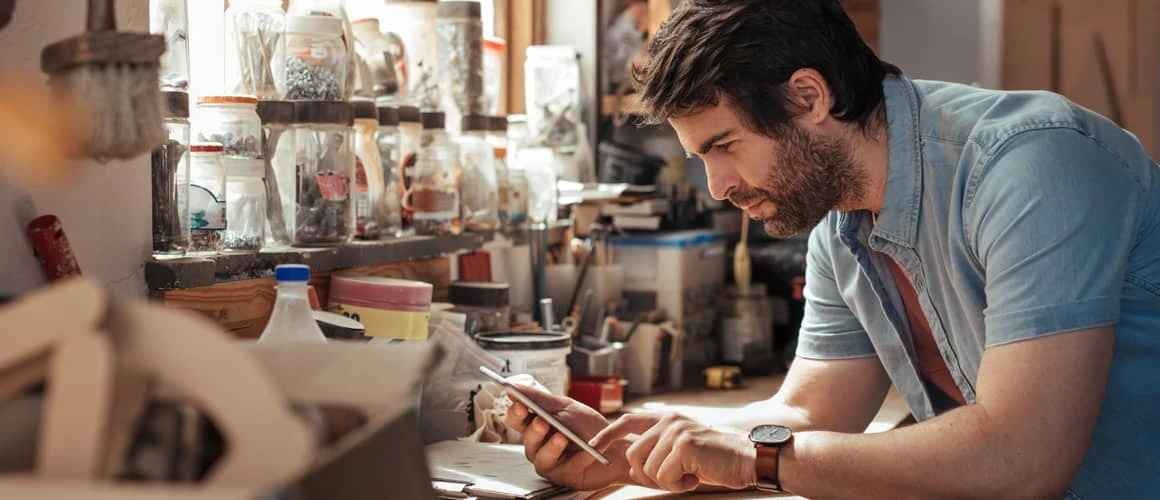 7-Minute Read
Refinance Your Home To Pay Off Debt
Read Guide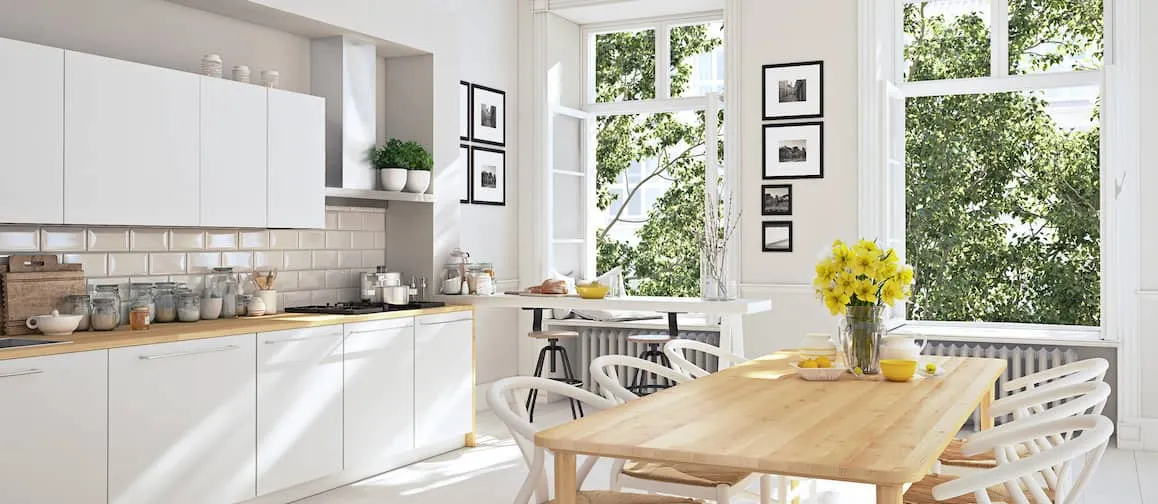 7-Minute Read
Consolidate Debt With A Home Equity Loan
Read Guide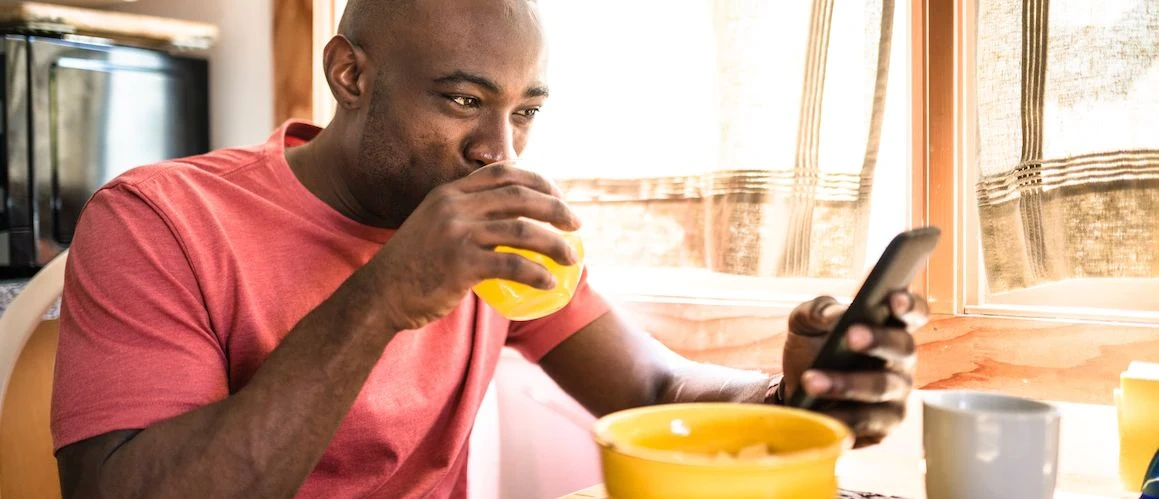 6-Minute Read
How A Personal Loan Can Simplify Your Life
Read Guide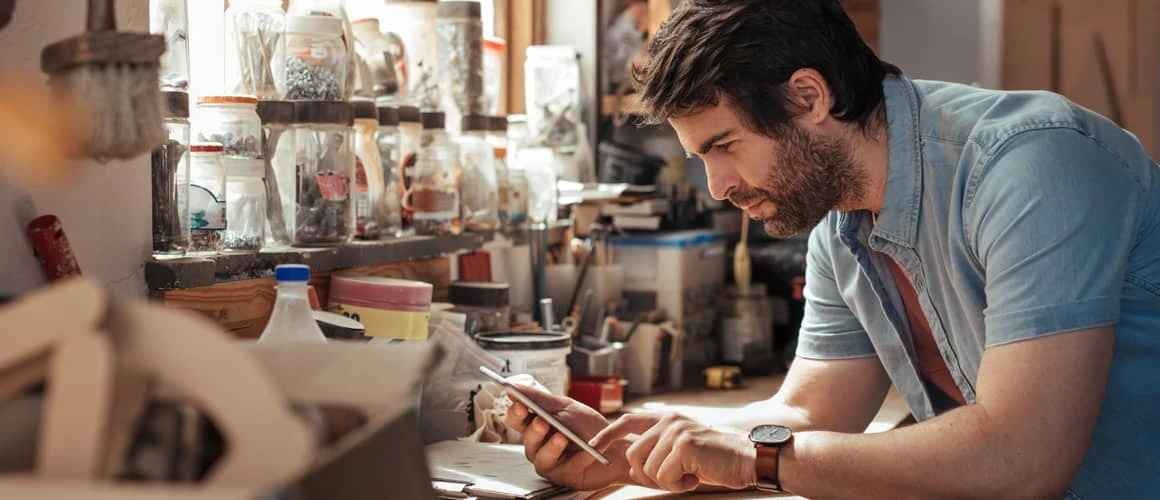 7-Minute Read
Refinance Your Home To Pay Off Debt
Read Guide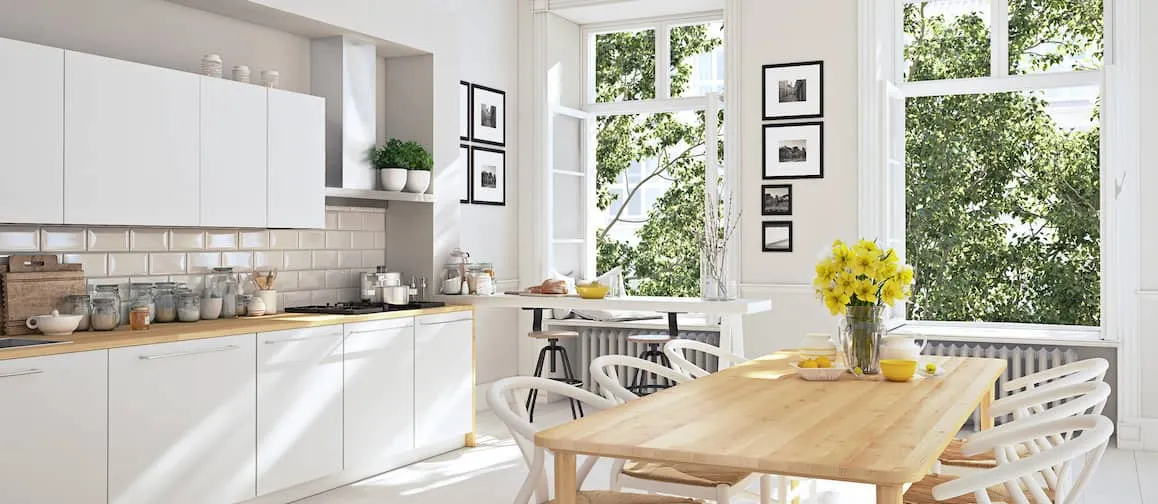 7-Minute Read
Consolidate Debt With A Home Equity Loan
Read Guide